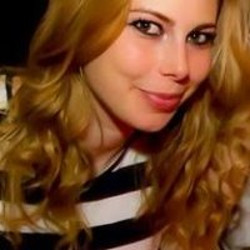 Lou:
I was super excited to ask Lou if she wanted to be in my bridal party. Over the few years that I've known her, she's been someone that I truly love hanging out with. She has such a colourful personality that brings this brightness to everyone. Not only are you a blast to hang with, you're a great friend.

"Met Laricea whilst working together at Initiative, where we were the best dressed persons in the building! Bonded over a love of coffee and cocktails"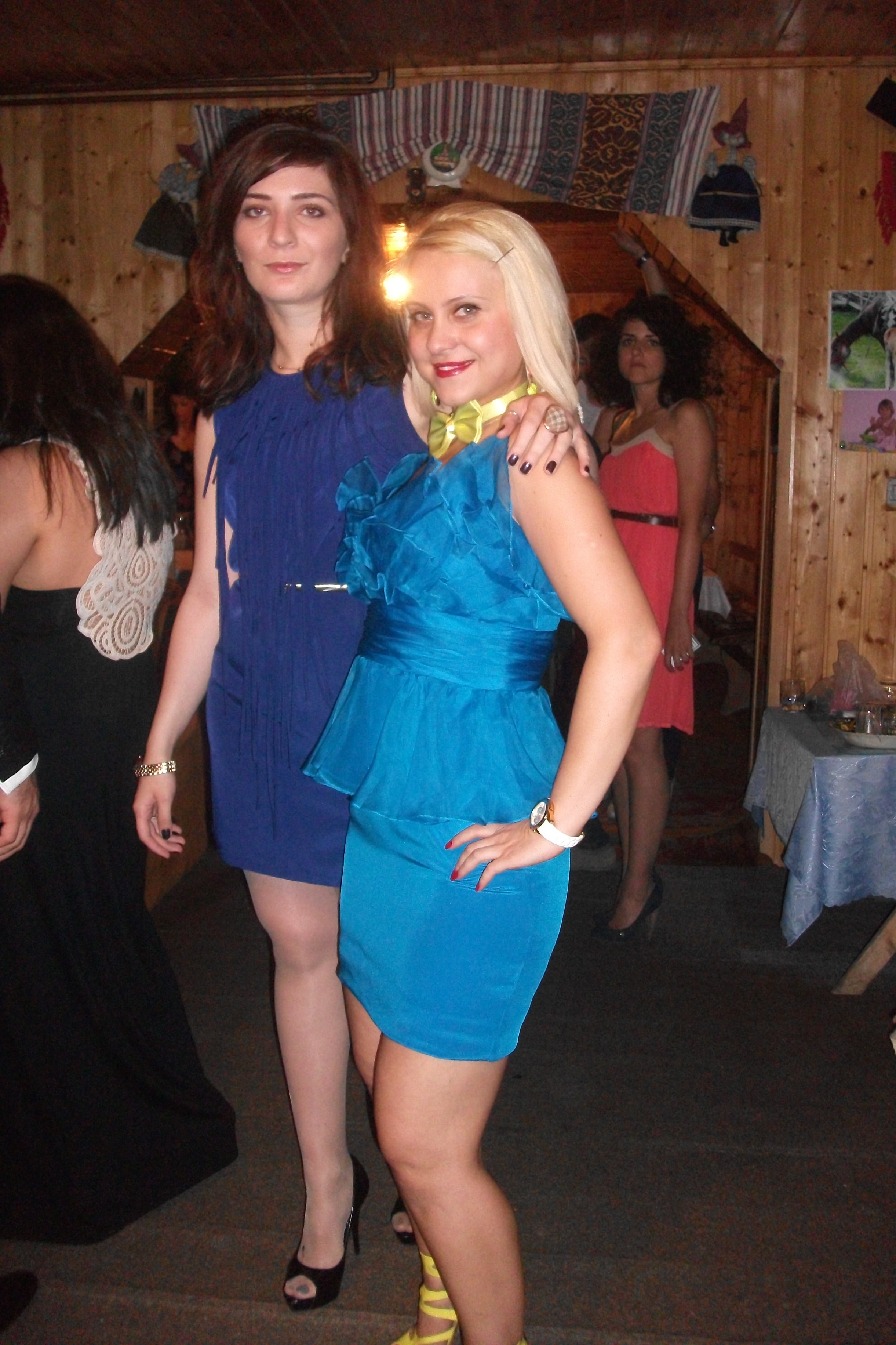 Andreea:
I've known her for 21 years - she is one of the oldest friends I've ever had and we've shared so many brilliant moments over the years. From phone calls that lasted 3 hours to sharing the first exams emotions and discussing love affairs, Andreea has been there for the good times and the bad times. Life has reunited us in London and we've got some impressive retirements plans for when we're going to turn 45!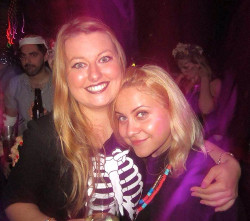 Clodagh:
Without Clodagh David and I wouldn't have met! She is the one who offered me a role at Essence, where David was working! Such a strong, positive personality, Clodagh brings a smile on my face every single time I'm seeing her. The cutest thing in the world – she has called her mum after I asked her to be my bridesmaid! How can you not love her?

"I'm Irish born and bred but have called London home for almost 6 years! Working in the digital industry, I like to think I make dreams come true for a living (ie. I work in recruitment)! You'll often find me trying to start a sing song, preferable Disney! And despite my traditional upbringing, I have never actually tasted Guinness in my life!"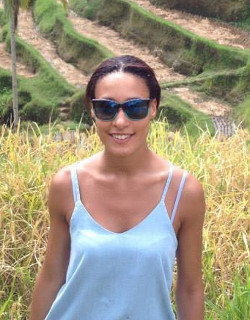 Zoe:
She is my sister from another mister Zoe used to be my manager! And then she decided she had enough of me so she changed jobs, but we remained best friends! She is always making me laugh - the way she is teasing me to the point where I want to strangle her, I absolutely love her.

"Working in Digital Marketing, her real part time 'job' is travelling around the world going on fabulous holidays with Laricea! Likes: Propping up the bar, netball and spending money that she doesn't have on clothes. Dislikes: Writing bios, scary dogs and lamb"